We are developing to provide our clients with the highest quality products! Thank you for your trust.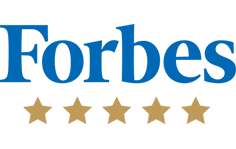 5 STARS IN FORBES RATING 2019
For Private Banking Citi Handlowy.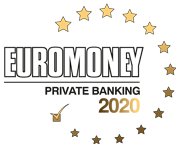 LEADER OF PRIVATE BANKING SERVICES
According to Euromoney 2020.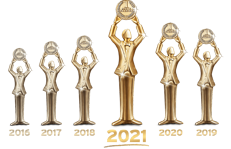 ZŁOTY BANKIER
6 years in a row best credit card in Poland.

BEST DIGITAL BANK AWARD 2018
Best digital bank in Poland.