My work, my bank, my Citi
The Citi Handlowy team is made up of experts in many fields. Working with the best will enable you to develop comprehensively in an atmosphere of mutual support and respect. Take a look around our site to get to know us better. Check out our current job offers at Citi Handlowy in Poland:
About us
Our customers always come first. Using our professionalism, new ideas and individual approach, we keep creating better and friendlier financial products for them every day. We have achieved this by working with the best and continually developing. With us, new challenges await you from day one, and you will rise to them with colleagues who, thanks to their experience, will give you motivation and support.

Citi Handlowy offers as many career paths as there are people. See what we have to offer and choose for yourself.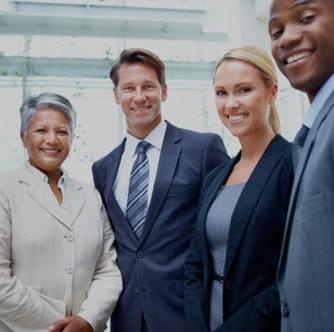 The Poland offices are also home to the Citi Solutions Center Poland. The team works across the full spectrum of Citi businesses, including Anti-Money Laundering, Markets & Securities Services, Private Bank Operations, Technology, Treasury and Trade Solutions, Internal Audit, and more. Opportunities at Citi Solutions Center Poland don't just span businesses, but geographies as their work also crosses borders serving over 90 countries across the globe. To learn about career opportunities at Citi Solutions Center Poland click
here
.
Our values
We take ownership
We motivate each other to achieve the highest standards in everything we do. We respond to change with optimism, flexibility and curiosity. We speak honestly and welcome challenges from others. We learn from experience, look for the right solutions and improve ourselves. When we make decisions, we put the welfare of all of us first.
We deliver with pride
We strive for excellence in customer service and operations. We simplify, standardize and clarify procedures. To manage risk effectively, we act with a sense of responsibility and expect others to do the same. We pride ourselves on always doing the right thing.
We succeed together
We value different approaches and use their potential to develop excellent solutions for our clients. We break down barriers to deliver the best of Citi. We evaluate our performance from the perspective of our stakeholders. We invest in associates from all backgrounds. We demonstrate empathy towards colleagues, customers and the community.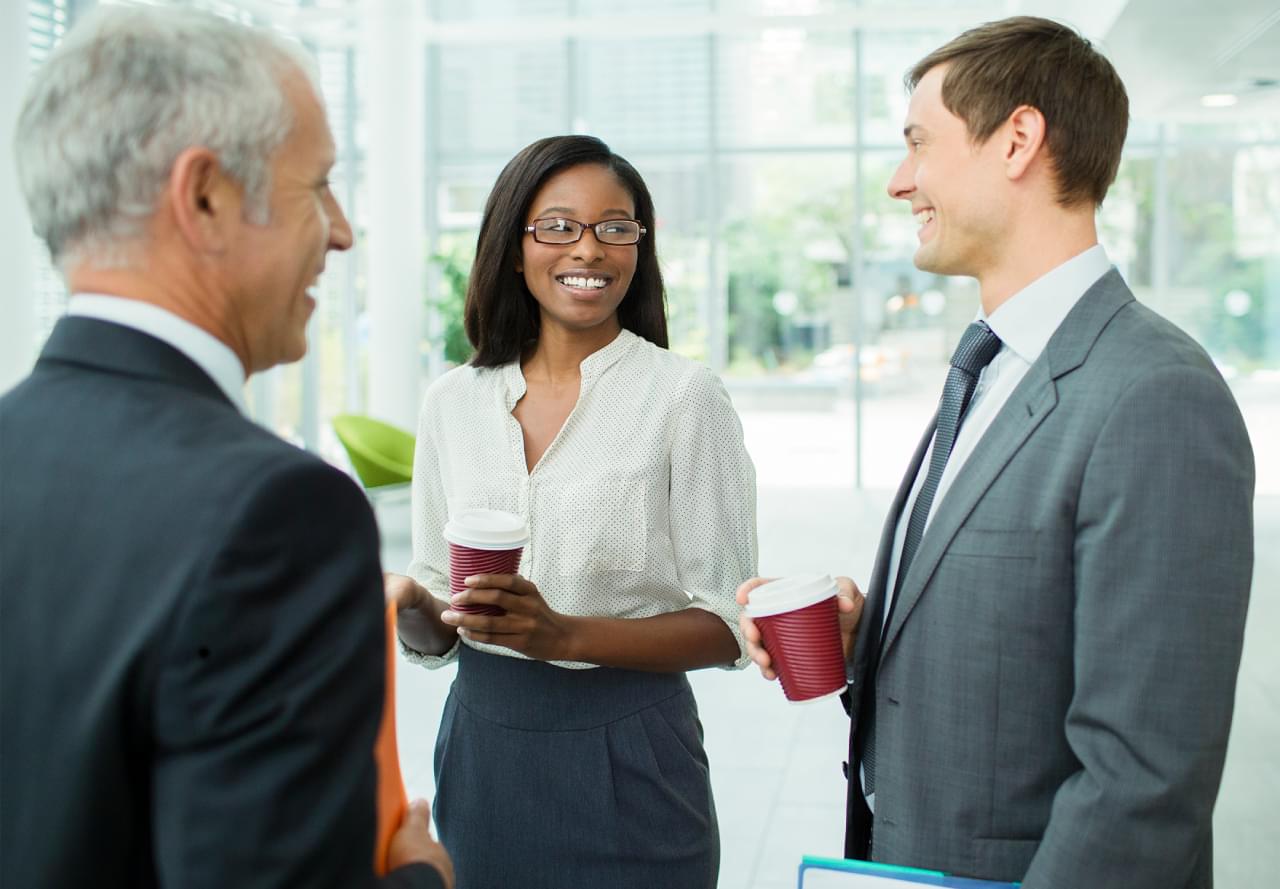 Why is it worth to join us?
Citi Handlowy was established as a result of a merger between Bank Handlowy in Warsaw – the oldest commercial bank in Poland – and Citibank (Poland) S.A. Thus, in March 2001, one of the biggest financial institutions in Poland was born, forming an integral part of the Citi Group, a global financial institution with more than 200 million customer accounts and operations in 160 countries and jurisdictions. This, in turn, comes with the many opportunities we have to offer you. See why you should join us:
Benefits
Citi Handlowy offers as many career paths as there are people. Everyone has a chance to decide what their own path will look like, and there are countless possibilities – we encourage employees to choose the one that suits them best. We give you the necessary tools and support to develop your skills and passions. If you prove yourself, your opportunities will grow both at Citi Handlowy and across the Citi Group globally.
Work with the best and keep growing
The Citi Handlowy team is made up of people who are experts in their fields. By joining, you become one of us to work and learn from the best in an atmosphere of mutual support and respect. Citi Handlowy is an environment for ambitious people, offering an opportunity to constantly strive for perfection. Join us and we will guarantee you satisfaction and development!
Take on responsibility and have a sense of empowerment
We believe that everyone at Citi Handlowy has a deep sense of responsibility for their work and its final result. We hire the best and we treat you as such from day one. We work with a sense of full commitment and responsibility, while benefiting from the tools and support of the entire family of Citi Handlowy experts and the Citi Group.
Work in a global and diverse environment
As an integral part of the Citi Group, we are a truly global bank, which forms the basis for our diversity. We differ in our talents, background, competence, age, sexual orientation and gender. We work together every day because we share a common goal – to provide the best customer service.
Work in a socially responsible bank
We have a high sense of social responsibility. Through the Citi Handlowy Leopold Kronenberg Foundation we run some of the most extensive social programs in Poland. Our employees not only share ideas, but also actively participate in social campaigns
We believe that people work effectively if their workplace provides them with the right conditions and confidence to do so. We make sure that our employees are able to focus on fulfilling their professional aspirations through stability of employment, support in development and a fully tailored social package.
Benefits for you
Citi Handlowy offers many benefits which will make your everyday work more enjoyable. We offer them both to you and your loved ones.
Employee Pension Plan
The EPP contribution is paid in full by the employer at the maximum level allowed by law – 7% of the employee's total remuneration. In addition, the employee has the option to declare their own contribution, within the statutory limit, to be deducted from their salary. PPE contributions are exempt from Social Security (ZUS) contributions.
Private medical care
Medical care for employees is fully funded by the bank. As part of the package each employee is provided with:
access to medical appointments and diagnostic tests
emergency assistance, home visits and a rehabilitation package
reimbursement of costs of treatment at any medical service provider within a specified limit
Life insurance
Employees are able to choose one of two life insurance policies – a basic one, sponsored by the bank, and an additional one, the cost of which is financed by the employee.

The basic insurance covers random events such as death, injury, inability to work due to illness, occurrence of a serious illness and hospitalization due to accident.

Additional insurance extends the scope of coverage to, among others, childbirth, hospital treatment, surgery, death of a family member.
Cafeteria
The Cafeteria is a package of various non-wage benefits offered at the employee's choice on an on-line platform. Recharges are made quarterly and accumulated points can be exchanged for: paper and electronic vouchers to be redeemed during purchases in brick and mortar stores and on-line shops or services.
Sports card
The sports card enables unlimited use of sports facilities around Poland and on-line. The cost of the card is covered by the employee. It is possible to obtain a subsidy for the cost of the card from the Company Social Benefits Fund.
In addition
A holiday subsidy for employees, as well as subsidies for sports and cultural events
Housing loans
Access to the Degreed e-learning platform
English courses
Voluntary service for employees

Benefits for your loved ones:
Private medical care for spouses, partners and children
Employees are entitled to purchase medical packages for their family members on preferential terms at prices much lower than those available to individual customers.
Life insurance for spouses, partners and children
Financial contributions to children's holidays
Nursery and kindergarten subsidies
Additional paternity leave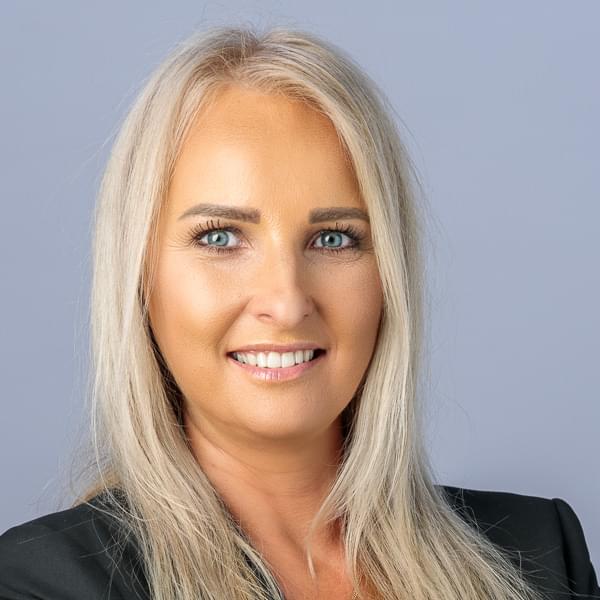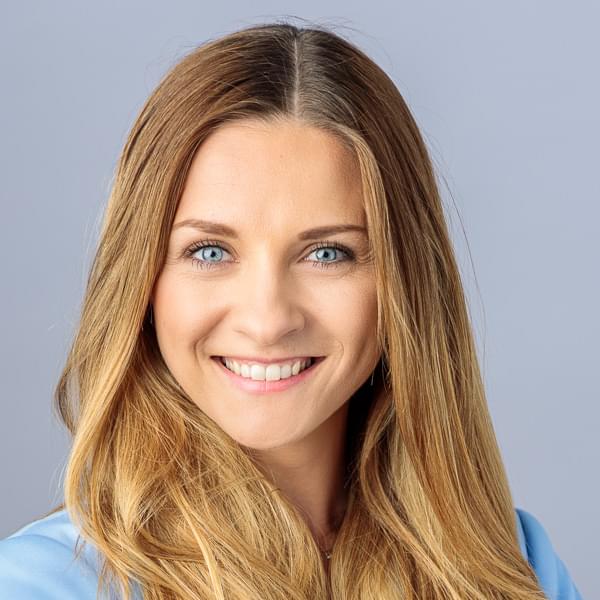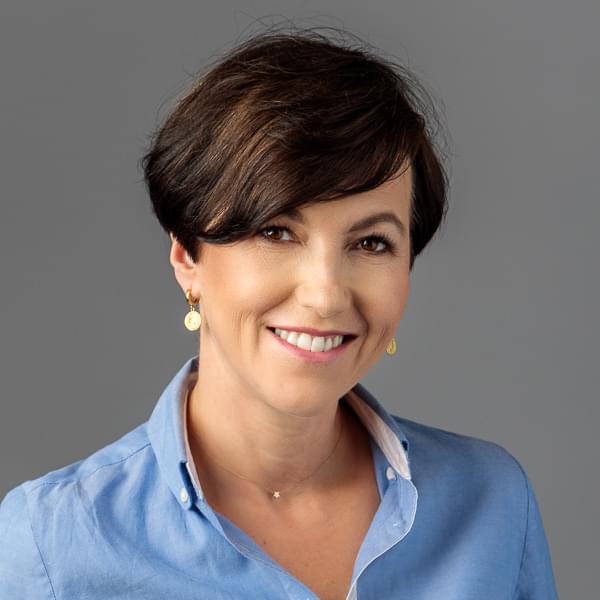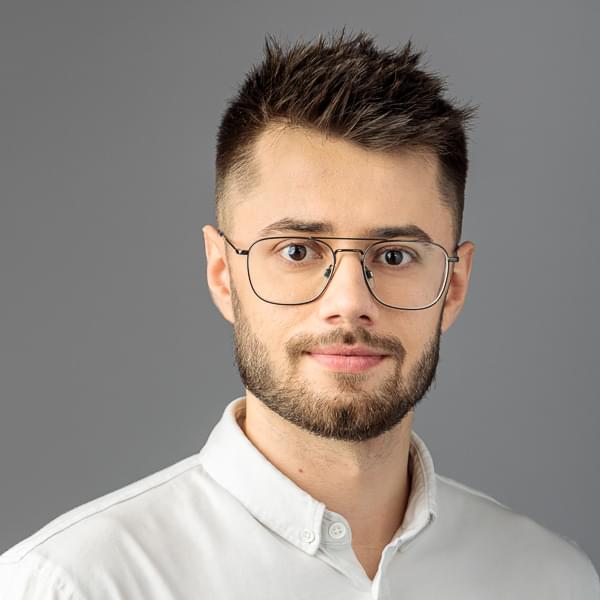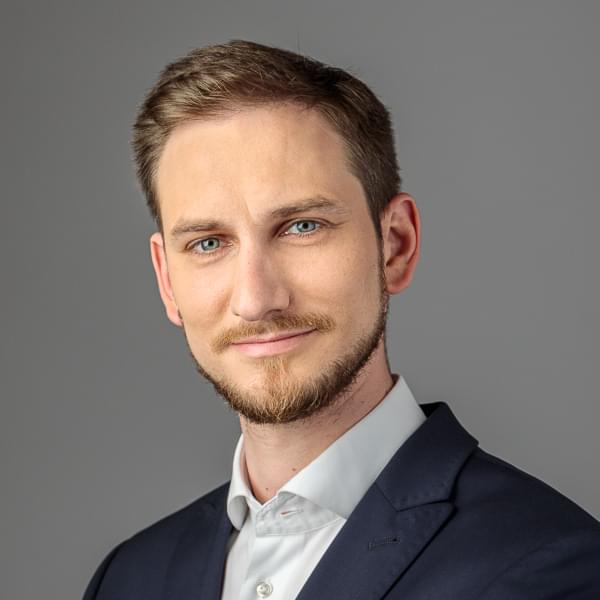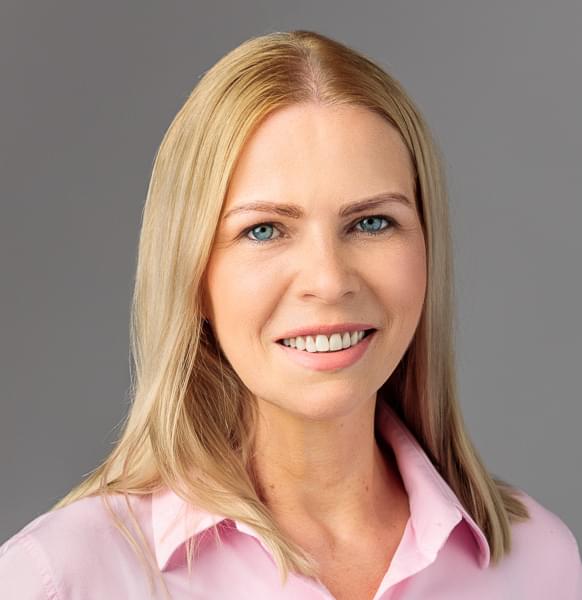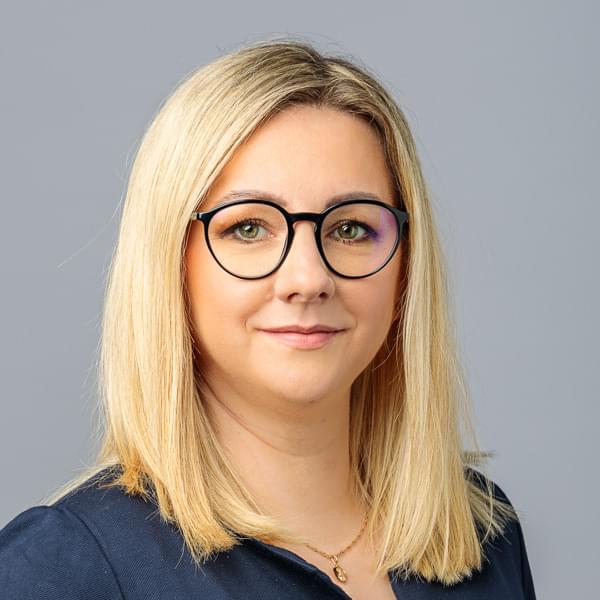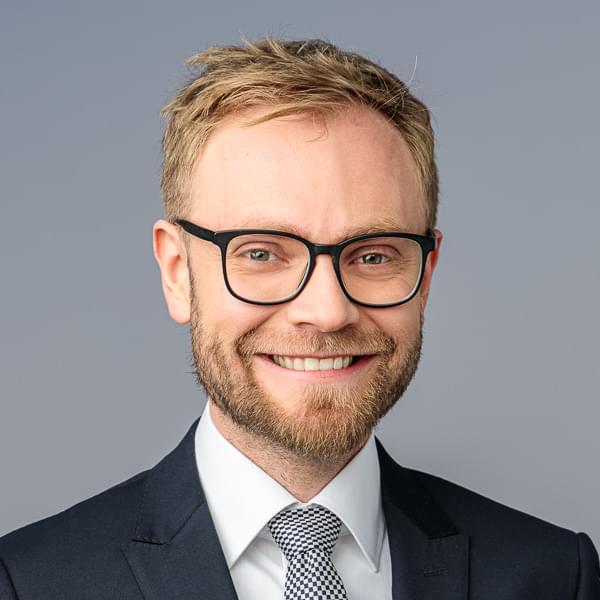 What do the Citi Handlowy empoloyees say?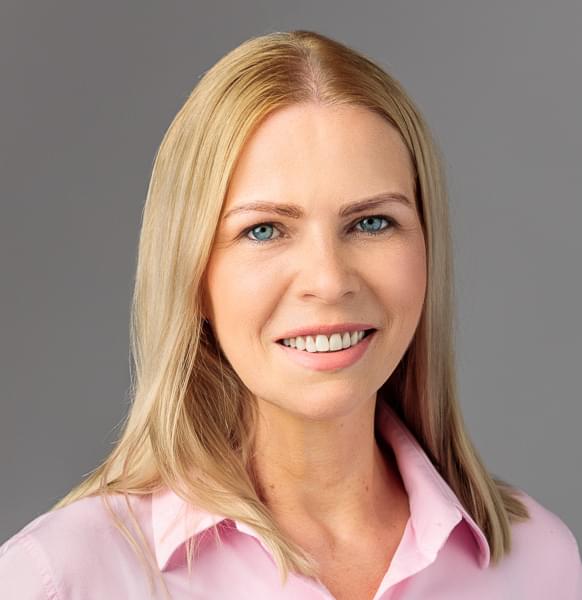 Aneta Sobkowiak
Smart Branches Head
I started my adventure with Citi Handlowy over 15 years ago as a CitiPhone Client Advisor. I believe that I have been able to develop as a valuable manager because of the bank, my supervisors and mentors. I have had the chance to mark my presence in meaningful projects, step outside my comfort zone and learn something new. I appreciate the work atmosphere, the opportunity to work with talented and competent people, the diversity. At the bank, we set the bar high for ourselves, and as a result we consistently deliver quality and products of the highest standard. Citi Handlowy is a dream workplace – I feel appreciated for my achievements and satisfied with the work I do.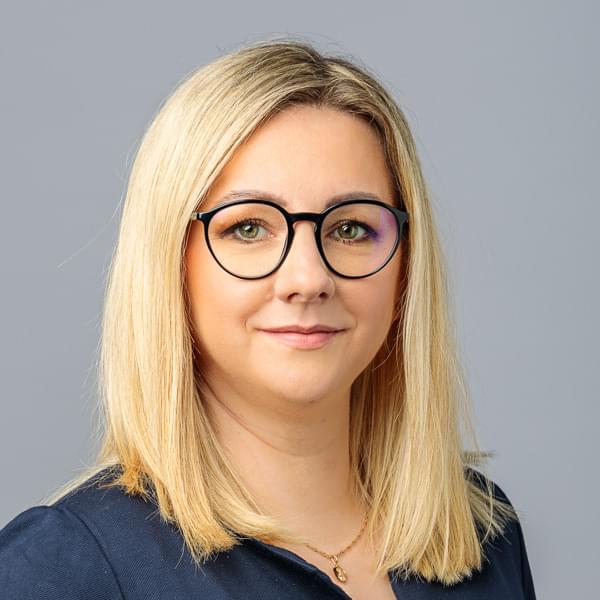 Marlena Mnich
International Client Relationship Manager, Corporate Banking
I joined Citi Handlowy 3 years ago. Being a new employee, I was quickly introduced to both my new responsibilities and the organization. From the very beginning I could count on the support of my co-workers, I took part in training, which over time allowed me to direct my development and change my position. Today, working for international clients, I see and appreciate the global nature of Citi even more. Working in such a team is full of challenges, and what is more, the bank enables me to participate in global initiatives, which allows me to not only gain new experience but also meet inspiring people. I believe that Citi is an organization where anyone willing to grow will be supported to do so.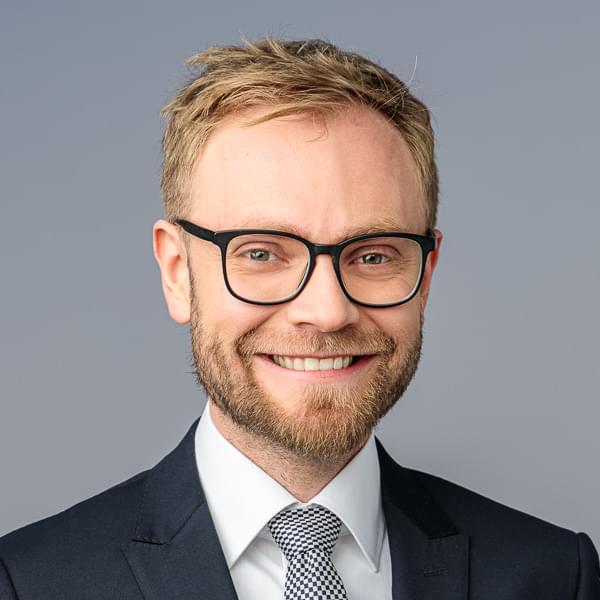 Andrzej Graczyk
Compliance Manager
I have been with the Citi Group for over 7 years, including 4 years with Citi Handlowy. My career developed dynamically – during that time I worked in four positions in different areas of the organization and participated in a rotational program, thanks to which I got to know the specificity of corporate banking from a completely different perspective. Currently I am associated with the Compliance area, where I lead the Financial Markets Supervision Team. My professional path proves that working at Citi offers great opportunities for growth. Citi Handlowy makes me feel that I am using my talents properly.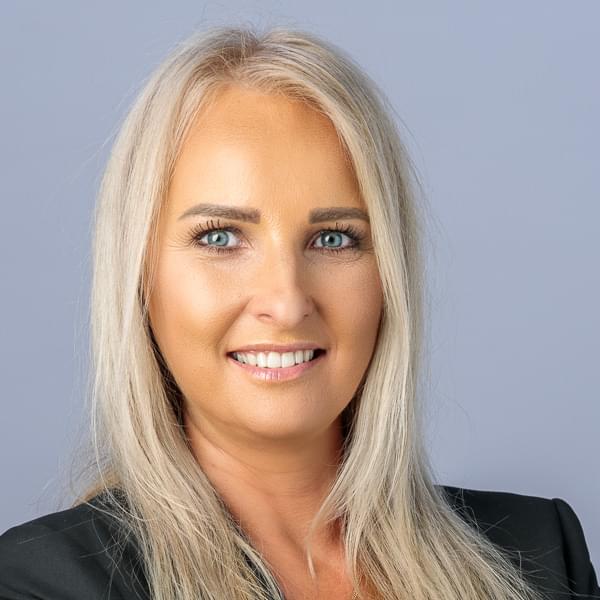 Katarzyna Bryła
Senior Collections Manager
I joined Citi Handlowy because it is an organization with a rich history and a huge potential for development. On the spot, I was convinced that this is indeed the case, and I also realized how much importance the bank attaches to the quality of service and customer contact. My team, responsible for creditor and debtor relationships, helps align liabilities. We make sure to build our relationships based on partnership, clear and transparent rules. In hindsight, I find Citi Handlowy to be a friendly place of work where you can start your career in banking.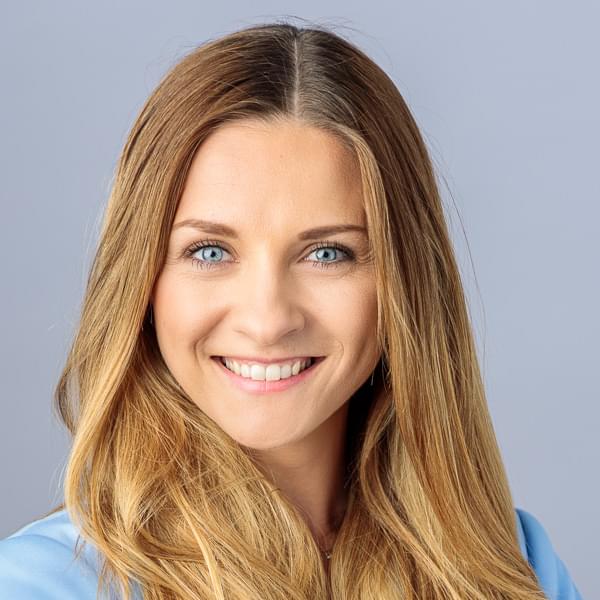 Karolina Ludwiczuk
Senior Risk Operations Manager
I started working at Citi Handlowy over 12 years ago as a junior specialist at the Operations Office. With time, gaining experience, I redirected my career to another path: first it was the Customer Service Department, and then the Credit Risk Control Office, where I have worked ever since. Diversification of duties enabled me to develop competences necessary to migrate processes, build relations with clients and manage people. What I appreciate most at Citi Handlowy is the respect for diversity and, above all, the flexibility and opportunities it offers to develop an individual career path. I would recommend this bank to anyone who wants to take responsibility for their own growth.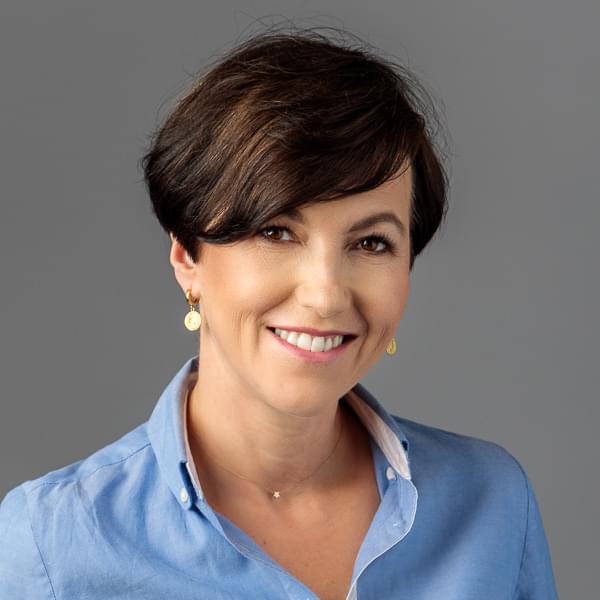 Sylwia Kraska
Department Head, Global Subsidiaries Group
Every day at Citi Handlowy is like an exciting journey around the world. Why? Because you work with international clients and interact with Citi partners from around the world and benefit from an international environment while enjoying the privilege of being part of a local financial institution in Poland. Citi Handlowy is a great place to discover your greatest potential. Just come and see! You will find a unique blend of local culture and global reach here.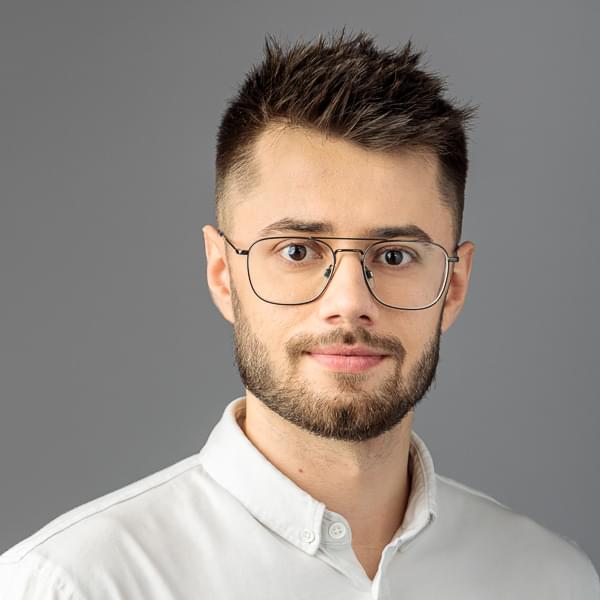 Michał Kapica
Smart Branch Shift Manager
I started my adventure with Citi 4 years ago. I was placed in a great team where I learned cooperation and group responsibility. Not only have I met some excellent professionals, but I have also made many fantastic friends. Since then, I have surrounded myself with open-minded and kind people. Working at Citi Handlowy has given me great opportunities for development. I have been promoted twice in the last 2 years within the bank structure and I am highly motivated to make more changes!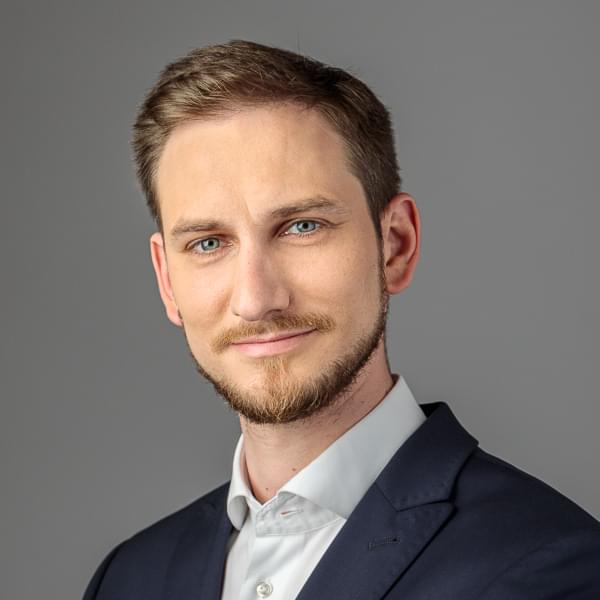 Oscar Adamkiewicz
Head Of Banking Products Research And Development Center
The Banking Products Research and Development Center is responsible for conducting research and development of new, innovative technological solutions in order to improve the quality of work and quality of customer service at Citi. Thanks to our experts' skills and knowledge we are building a modern bank, increasing its competitiveness and position on the Polish and international markets. Innovation implementation, a chance to work with talented people and a culture open to changes and respect for diversity – in my opinion these are the biggest advantages of Citi Handlowy.
Explore all possibilities
Student
Working at Citi Handlowy is the best start for your career. You can join us on our Summer Internship or one of our Graduate Rotational Programs. Check out what options each of them offers and choose what works best for you.
Learn more >
Explore all possibilities
Specialist
Citi Handlowy offers as many career paths as there are people. This is a job full of challenges, but also opportunities. One thing is for sure, you will have the full support of the best experts in the market. Click the button below to learn more about what we offer.
Learn more >
Relocating to Poland
Find out what we love about Poland and fall in love with it yourself. Come to the land of opportunity, amazing culture and beautiful places. Join Citi Handlowy and start a career in one of the biggest financial institution in Poland and around the world
Check out our current job offers at Citi Handlowy in Poland >

Meet our Recruitment Team
Our recruiters are the first direct point of contact for candidates. You can already get to know them better and see who you will meet at the very beginning of your path with Citi Handlowy.